International contacts

Yo Yo Mundi pour pays de langue française
Le nouveau disque est Munfrâ, Chansons d'amour et de fête, musique sauvage et récits du Monferrato : "Un disque de proximité qui s'en va loin"
Le disque Munfrâ, sortis en 2011 sous l'étiquette Felmay et distribué en différents pays d'Europe, est le dernier travail du groupe italien Yo Yo Mundi, résultat d'une recherche de quatre ans.
Continue sur la page de soundcloud.com
———————————————————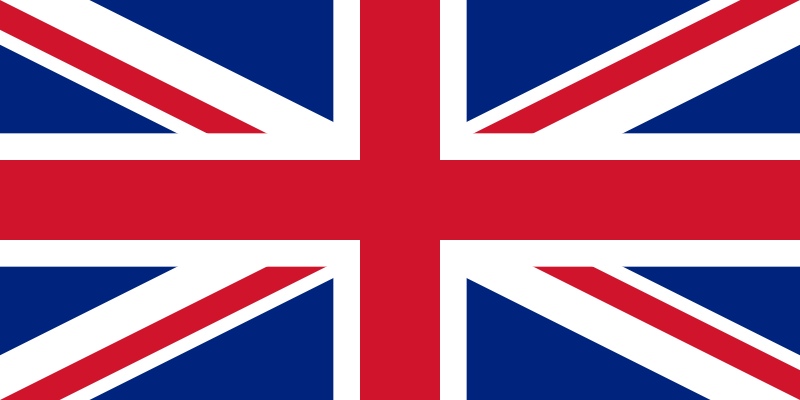 Yo Yo Mundi for English speaking countries
Munfrâ is the new album and tour : "A local album that is going very far"
This is album is produced by the legendary record label Felmay and distributed by Egea – it is the result of four years' research and compositions. Yo Yo Mundi take you on an exploratory journey through their Monferrato, a land to discover.
Continue on soundcloud.com
———————————————————

Yo Yo Mundi für Deutsch sprechenden Ländern
Munfrâ, neues Album und Tour: "Ein lokales Album, dass sich am ausbreiten ist"
Dieses Album wird durch das Label Felmay herausgebracht und durch Egea verteilt – es ist das Resultat einer vierjährige Forschungs- und Kompositionsarbeit.
Lesen Sie weiter soundcloud.com